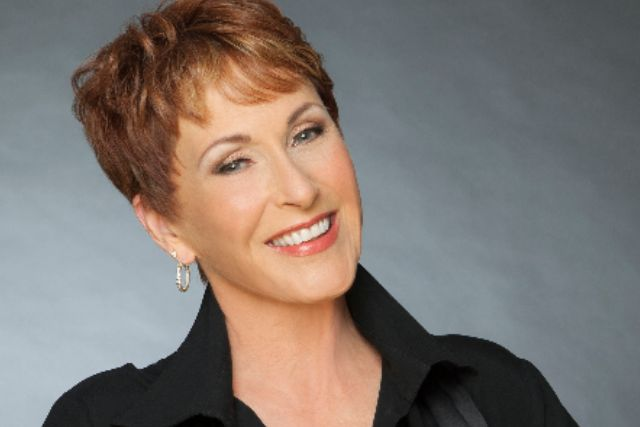 Catalina Bar & Grill
"SUCH GOOD FRIENDS" featuring Amanda McBroom and Michele Brourman
Show: 7:30 pm
All Ages
Amanda McBroom has been called "…the greatest cabaret performer of her generation, an urban poet who writes like an angel and has a voice to match" by the NY Times. Broadway World describes her as "… one of the greatest night club performers of all time.

Her lyrics are profound and express human emotions in glorious poetry. Her humor is so smart and she sings and acts it all brilliantly." She first came to the attention music lovers when Bette Midler's version of Amanda's song "The Rose" hit number one all over the world in 1979.

In addition to Midler, her songs have been recorded by a wide variety of artists including Amy Poehler and Jack Black, Barry Manilow, Judy Collins, Barbara Cook, LeAnn Rimes, Anne Murray, Harry Belafonte, Betty Buckley, Stephanie Mills, The Manhattan Transfer, Donny Osmond, Kurt Cobain, Nana Mouskouri, Conway Twitty, the Chipmunks and the Baby Dinosaurs in Land Before Time (she wrote all the songs for 16 Universal Cartoon videos with longtime collaborator Michele Brourman).
---